Student Allan Chung Winning「2022 Red Dot Award」with the work「Two sides of the same object」,Instructor:Yo-Wen Liang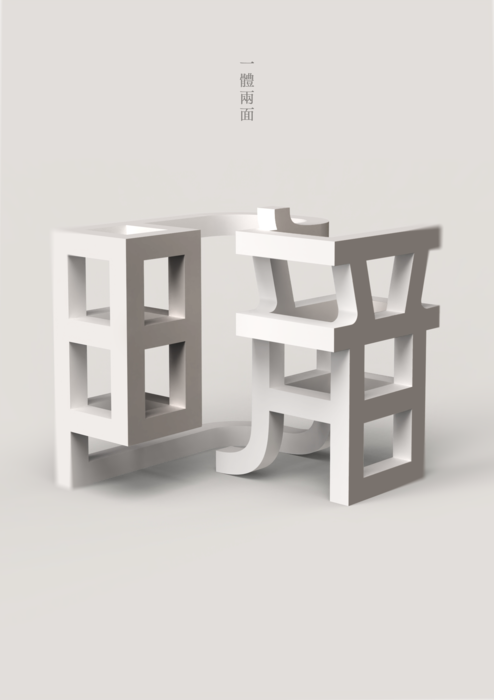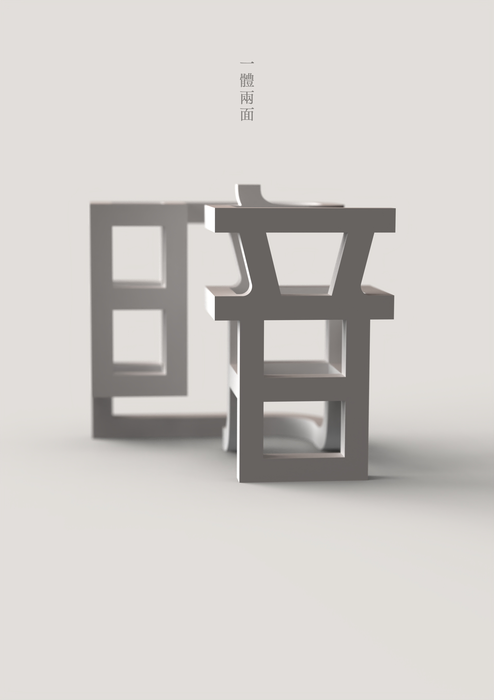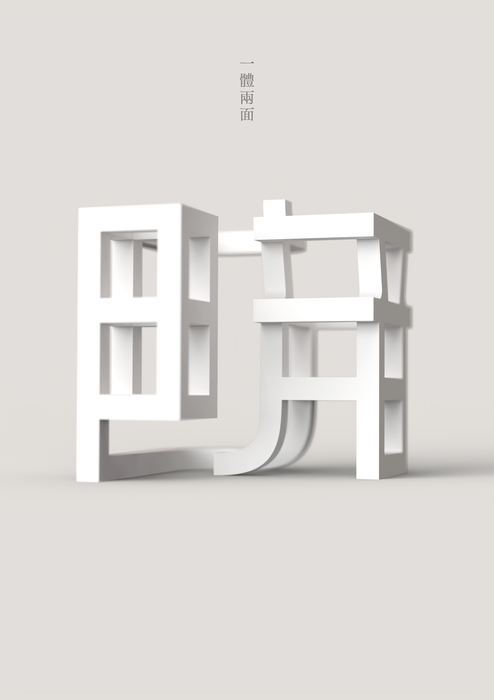 *Design Concept:
Literally, in Chinese, the meaning of two sides of the same object is analogous to the phrase, two sides of the same coin, in English. In the information era, people gain increasing amounts of information from various channels.
Objective thinking should play a vital role on the daily basis for people's well-being. It's one thing to communicate the concept via the Chinese character, min, which means bright on the 3D object's bright side and the character, àn, which means dark on the dark side, and another to encourage people to champion the insight of objectivity by 3D printing the interesting model.