Student Tzu-Ching,Huang Winning「2021 9th Thermaltake's Fantasy World Creation & Design Competition- Silver Award」with the work 「Mechanical Organism」, Instructor : Ming-Chih,Huang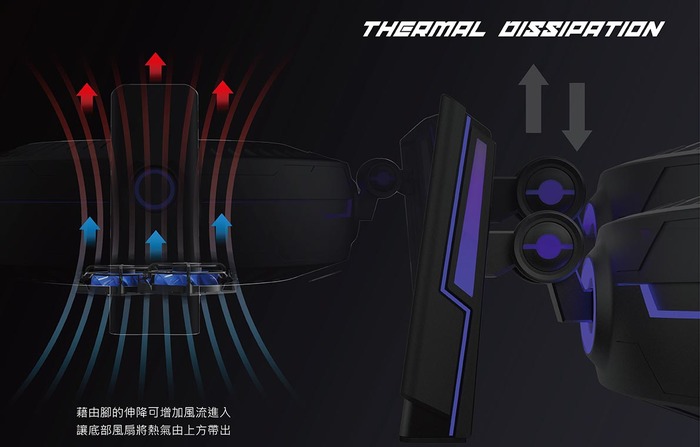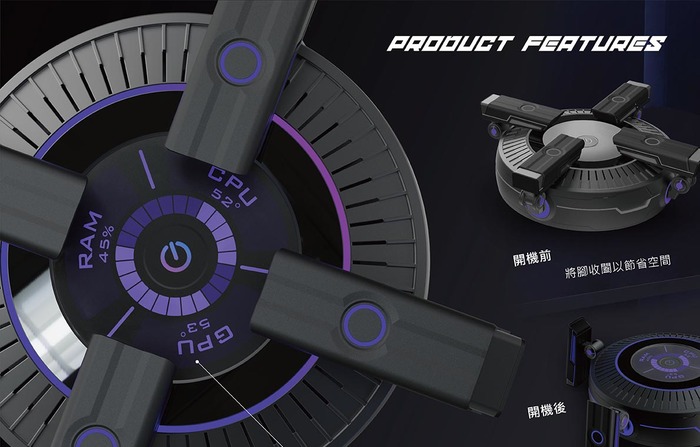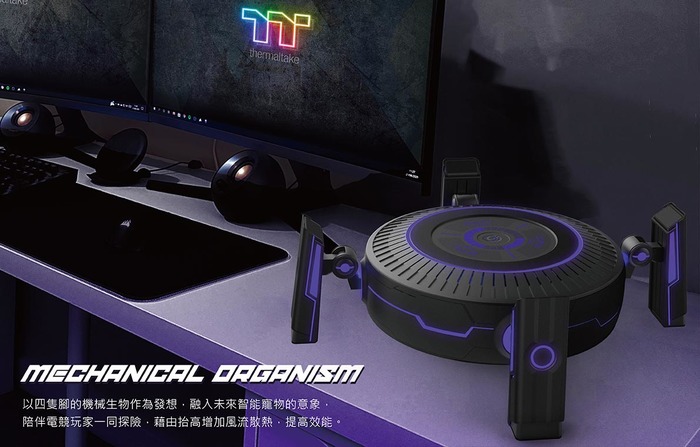 The Mechanical Organism takes the four-legged mechanical creature as an idea. It is also imaged as a future of smart pet that accompanies the esports players to explore the game world.
The function increases the airflow and heat dissipation by raising it and improve the overall performance.